Keynote presentation by Dr. Jim O'Connell, President of Boston Health Care for the Homeless Program (BHCHP) and subject of Tracy Kidder's new book, Rough Sleepers.
Panel discussion moderated by the Rev. Liz Walker, Chair of the Cory Johnson Program for Post-Traumatic Healing, former minister of the Roxbury Presbyterian Church and former WBZ anchor. Light refreshments will be served after the program.
Learn more about our presenters and panelists.
Homelessness is not just someone standing at the corner with a cardboard plea for help. It is hard-working single moms and families and children. It is veterans and young people who have become prisoners of addiction. It is parents who have lost jobs and immigrants who have lost everything. Homelessness is not just about lack of housing, but also the lack of physical health care and mental health support. It is about loss of self-esteem and loss of hope. And it affects the entire community. That's why the Samaritans are sponsoring this symposium.
This symposium is an opportunity to learn more about the complex and interrelated issues of homelessness from those who are on the front lines, service providers and those who have experienced the trauma of having no place to come home to.
The Many Faces of Homelessness is open to everyone at no charge.
Donations are welcome; proceeds will be used to support the work of Boston Health Care for the Homeless and the Samaritans.
We are incredibly grateful to our sponsors whose financial support makes this important symposium possible. If you would like to join our support team, contact info@thesamaritansociety.org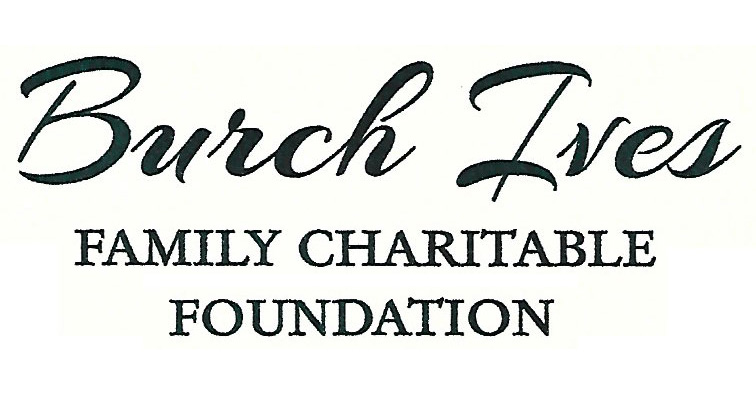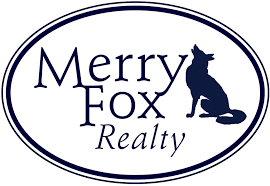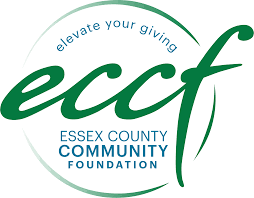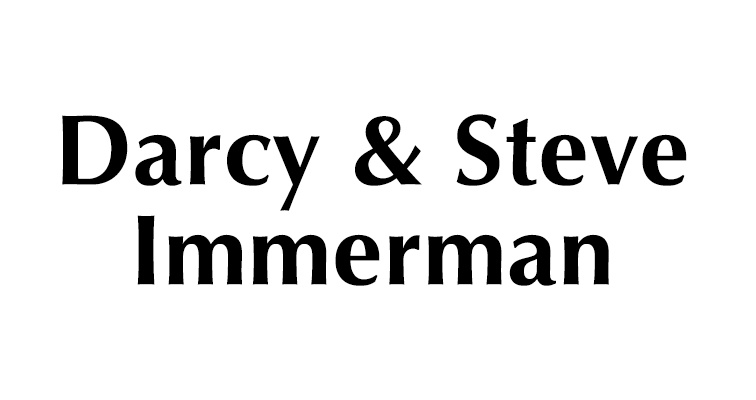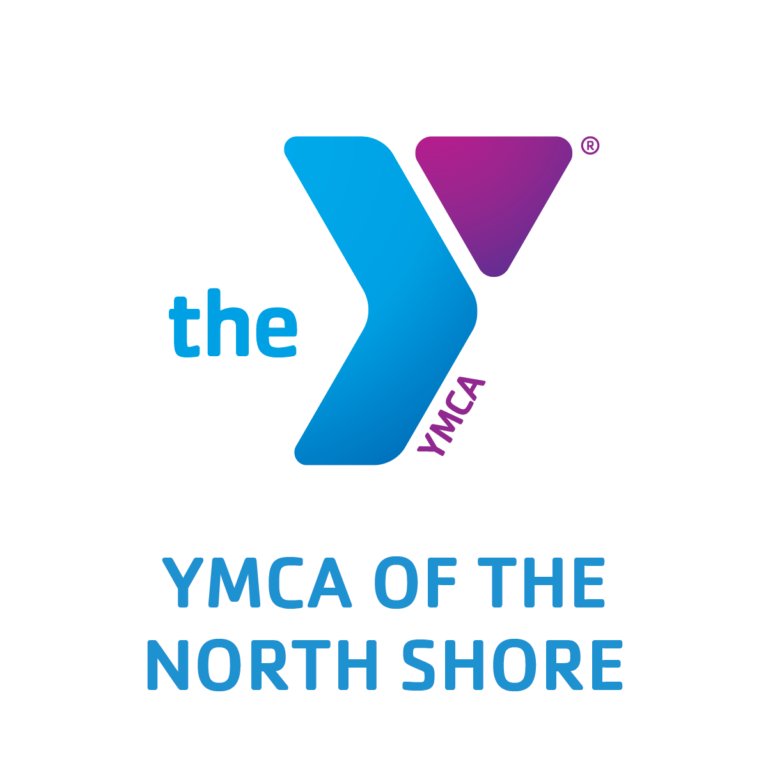 Investment Sponsors
Marblehead Bank
Alice Merkl
North Shore Bank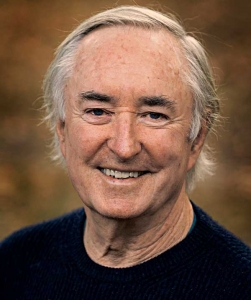 Dr. Jim, as he is widely known, is president of the Boston Health Care for the Homeless Program and has been treating individuals living on the streets of Boston for more than three decades. His program has become a national model for providing help for those in need and is the subject of the book Rough Sleepers by Tracy Kidder. Dr. Jim, who lectures widely on the topic, is the author of the informative and inspirational book Stories from the Shadows and was the subject of the January 1, 2023, Sunday New York Times Magazine article, "You Have to Learn to Listen: How a Doctor Cares for Boston's homeless."
---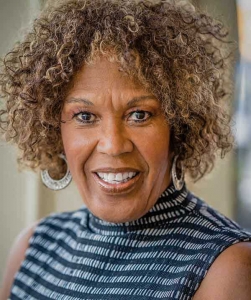 Liz Walker is perhaps best known by Bostonians as the former evening news anchor of WBZ TV, but journalism was only the first chapter in her career. Reverend Walker is a 2005 graduate of Harvard Divinity School and served as minister of the Roxbury Presbyterian Church from 2014 through 2021. She now leads the Cory Johnson Program for Post Traumatic Healing (CJP), named after a young, member of the church who was murdered nearby.
Four of our panelists are service providers, two are people who have experienced homelessness themselves.  Together, they bring different perspectives to the problems of homelessness and how we can solve them. Many others shared their thoughts and their organization's efforts with us; we are grateful to all of them for their help in organizing this symposium and for the work they are doing each day.
Check the archives to see our latest e-blast, newsletter or other communication!
Stay Informed!

Sign up for our e-news.