Check the archives to see our latest communications!
Stay Informed!

Sign up for our e-news.
On September 20th, many of you joined us for "The Many Faces of Homelessness" symposium. Thank you so much for your interest and your support.
Our goal was educational: to build awareness of the issue and promote sensitivity to the wide array of people who are without shelter, from single moms to immigrants, children to veterans to LGBTQ young people. We hope that we all learned a little more, as individuals and as a community, about what's at stake and what it will take to solve this problem.
If you were able to attend, perhaps you learned some really good solutions already exist…but solutions need financial support to continue and expand. Perhaps you learned something about the deep well of humanity that underlies the efforts of those on the front lines. Perhaps you learned about a single mom's choices—pay rent or pay for childcare so she can work? Work two jobs or three? And perhaps you had a "There but for the grace of God…" moment.
In truth, we are all in this together. The symposium was a clear invitation to reflect on how homelessness affects our communities and what you can do to help alleviate it. As the "giving season" approaches, we hope you will choose to support those of us who work to help people living on the edge, especially our partners, all listed here on our website. Thank you for your generosity!
Keynote presentation by Dr. Jim O'Connell, President of Boston Health Care for the Homeless Program (BHCHP) and subject of Tracy Kidder's new book, Rough Sleepers.
Panel discussion moderated by the Rev. Liz Walker, Chair of the Cory Johnson Program for Post-Traumatic Healing, former minister of the Roxbury Presbyterian Church and former WBZ anchor. Light refreshments will be served after the program.
Panelists included: Jason Etheridge, President, Lifebridge North Shore, Rachel Hand, Executive Director, Family Promise North Shore Boston, Veronica Miranda, Community Organizer, Felicia Pierce, Deputy CEO for North Shore CDC, Alphonse Wright, Chair, Salem Human Rights Coalition
We are incredibly grateful to our sponsors whose financial support makes this important symposium possible. If you would like to join our support team, contact info@thesamaritansociety.org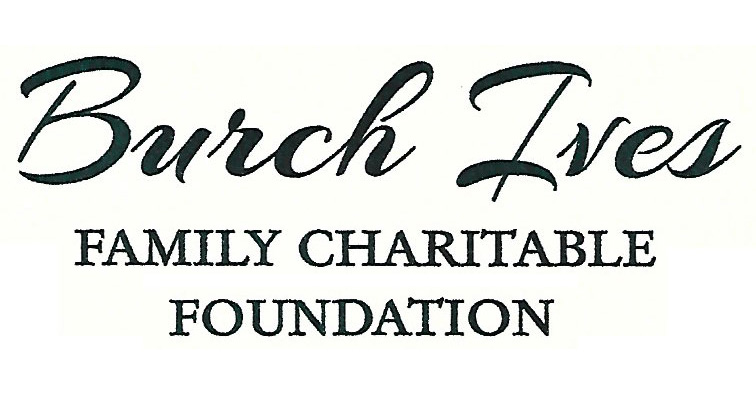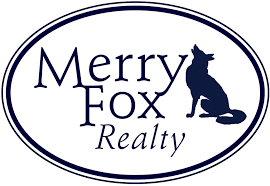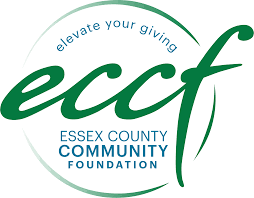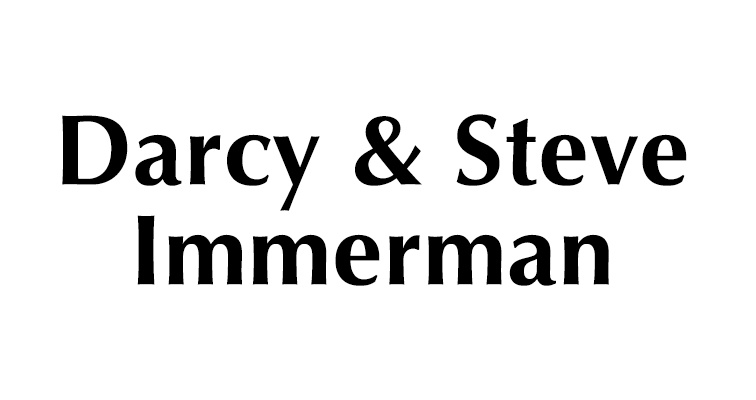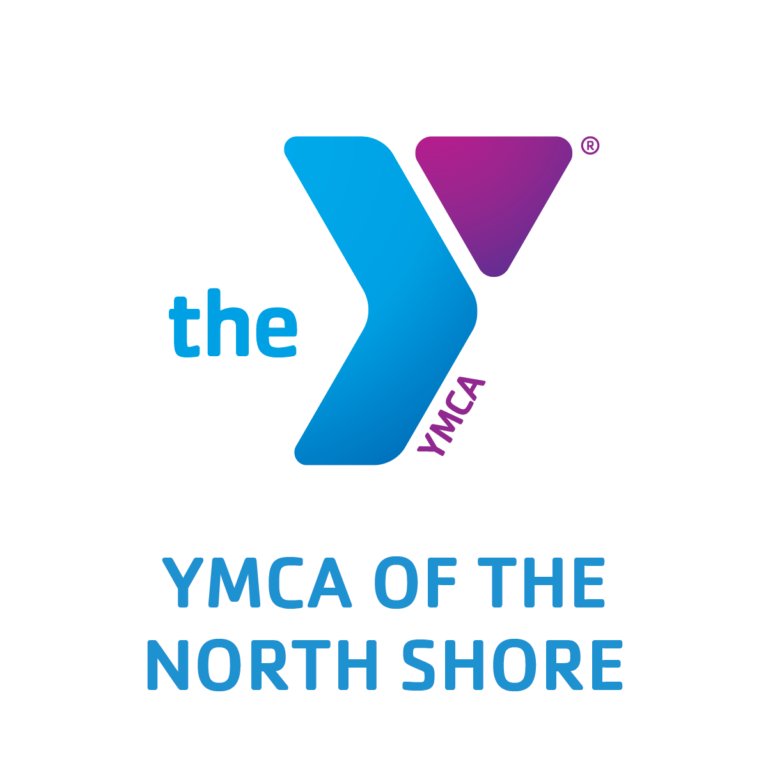 Investment Sponsors
Marblehead Bank
Alice Merkl
North Shore Bank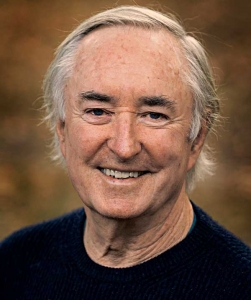 Dr. Jim, as he is widely known, is president of the Boston Health Care for the Homeless Program and has been treating individuals living on the streets of Boston for more than three decades. His program has become a national model for providing help for those in need and is the subject of the book Rough Sleepers by Tracy Kidder. Dr. Jim, who lectures widely on the topic, is the author of the informative and inspirational book Stories from the Shadows and was the subject of the January 1, 2023, Sunday New York Times Magazine article, "You Have to Learn to Listen: How a Doctor Cares for Boston's homeless."
---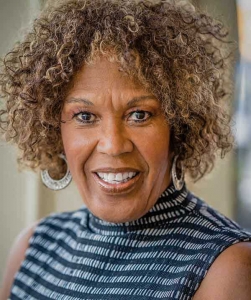 Liz Walker is perhaps best known by Bostonians as the former evening news anchor of WBZ TV, but journalism was only the first chapter in her career. Reverend Walker is a 2005 graduate of Harvard Divinity School and served as minister of the Roxbury Presbyterian Church from 2014 through 2021. She now leads the Cory Johnson Program for Post Traumatic Healing (CJP), named after a young, member of the church who was murdered nearby.